The Lodge
Enjoying a fine view of the Platte River, the Peter Kiewitt Lodge combines comfortable lodging with spacious meeting rooms and an excellent restaurant.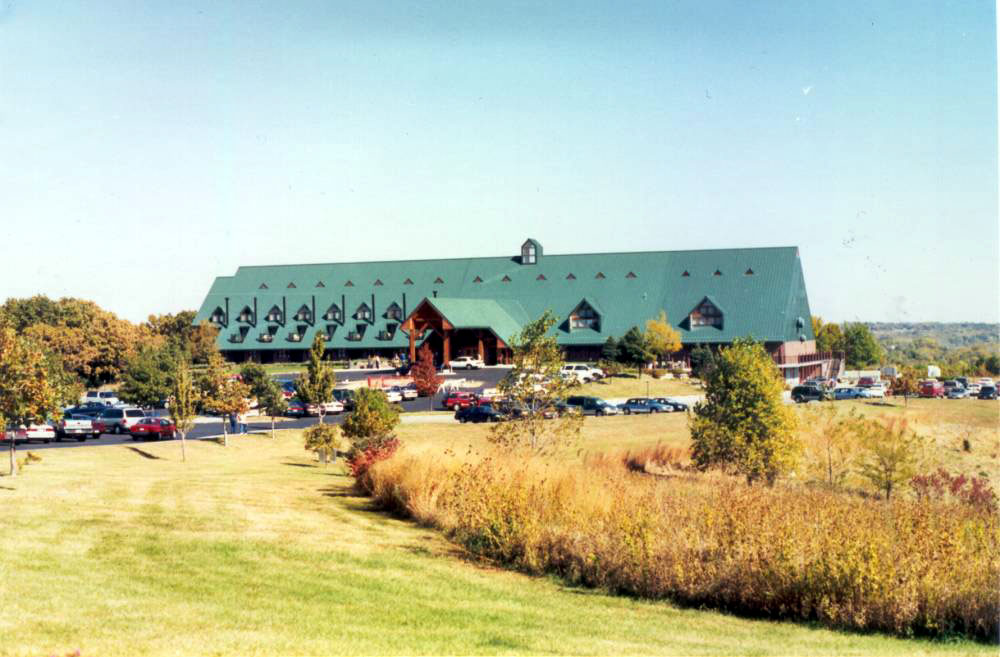 Mahoney grille is a wood-fired grill concept that was developed by Jeff and Emily Parker to compliment the majestic views seen from the restaurant. The menu features made-from-scratch recipes that includes wood-fired steaks, chops, and seafood, mouthwatering side dishes, and homemade soups, salads, and classic sandwiches like Rueben's, French dips, and Philly's.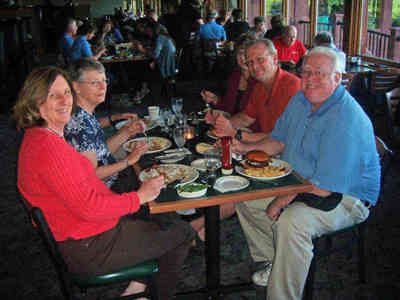 The 200 seat lodge dining room and wilderness lounge has vaulted ceilings and is surrounded by windows that overlook the Platte River Valley. There is not a seat in the house where you can't see for miles and miles!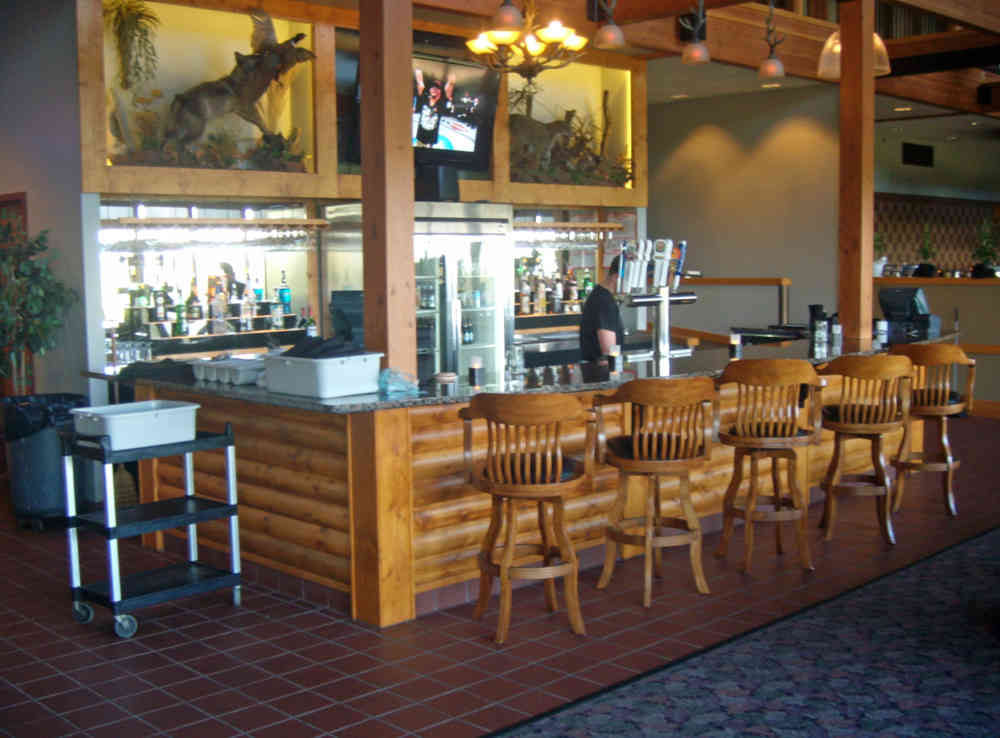 Mahoney grille is open all day, every day except Christmas. A continental breakfast buffet is served from 7-10:30 Monday -Saturday. On Sunday, a brunch buffet is served from 9am-2pm. Off the menu dining starts at 11am and is served all day from 11am-9pm Sunday -Thursday, and 11am-10pm on Friday and Saturday.