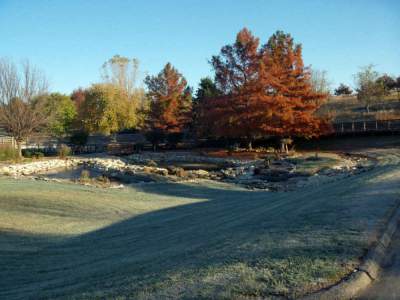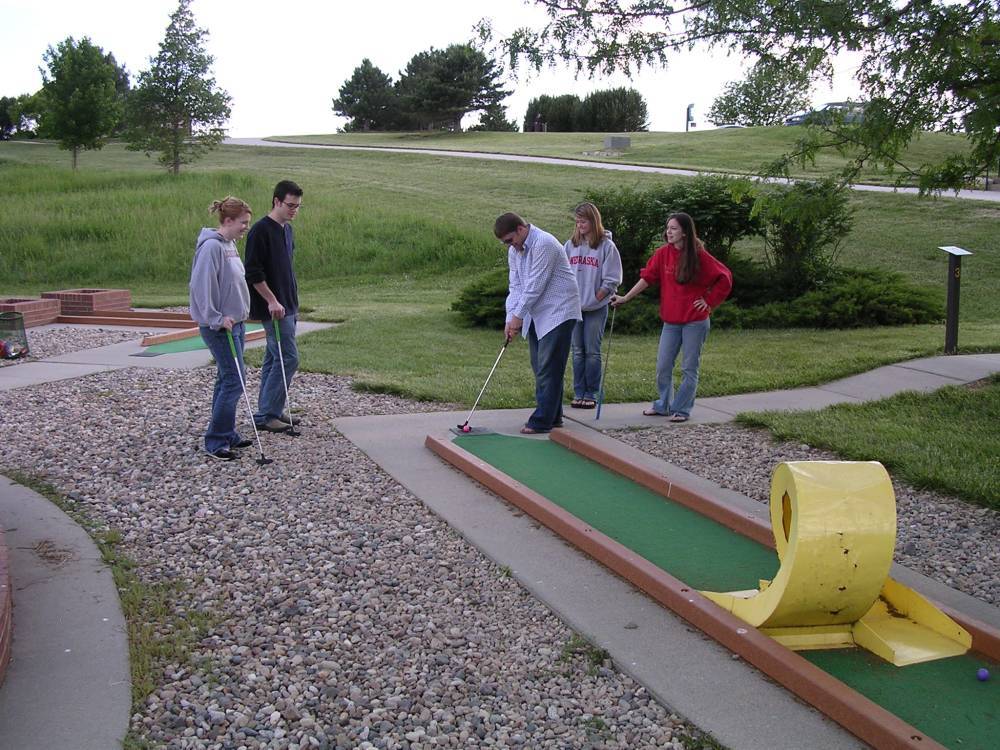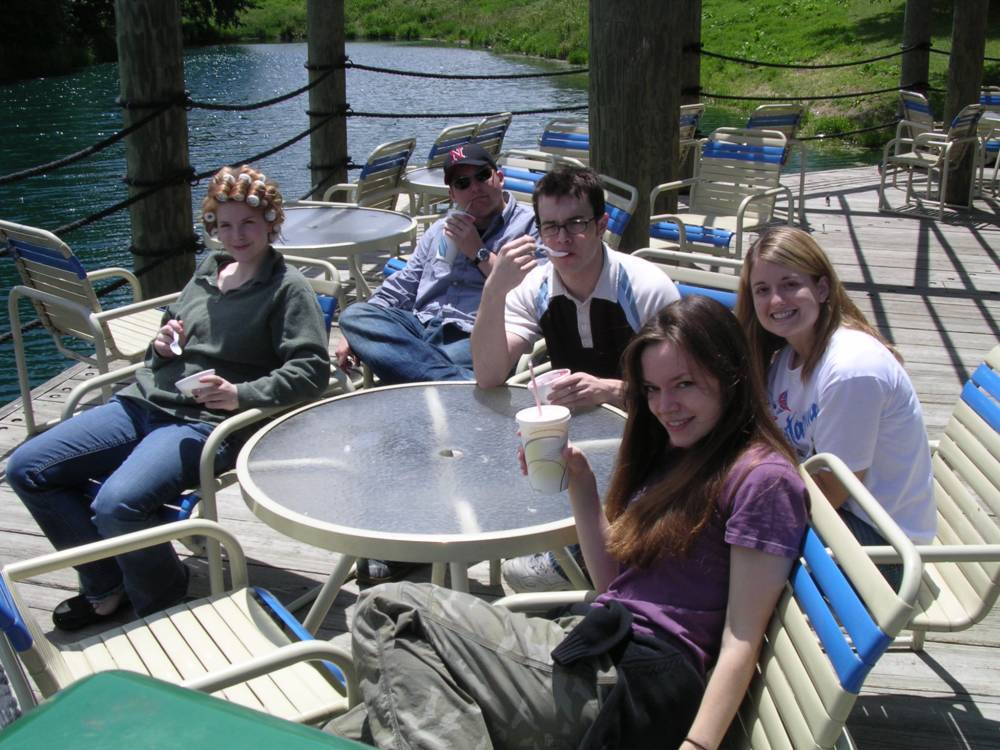 Since 1993 melodramas have been performed at the Eugene T. Mahoney State Park located midway between Omaha and Lincoln Nebraska on interstate highway I-80. There are three plays produced in repertory during the sunmmer months and one play produced in the fall. The melodramas are designed to provide wholesome family-orientated entertanment and are widely popular in Nebraska and surrounding States. The park offers visiters a wide variety of entertainment,including a water park complete with wave pool and water slides, horseback riding, a miniature golf and driving range, fishing, paddleboating and ice skating. Deer and other wildlife are in abundance and make appearances throughout the park.
The Theatre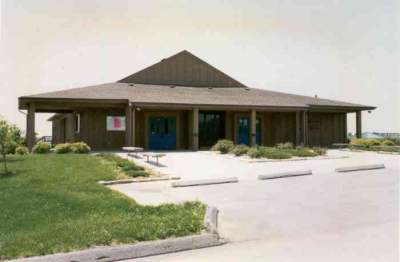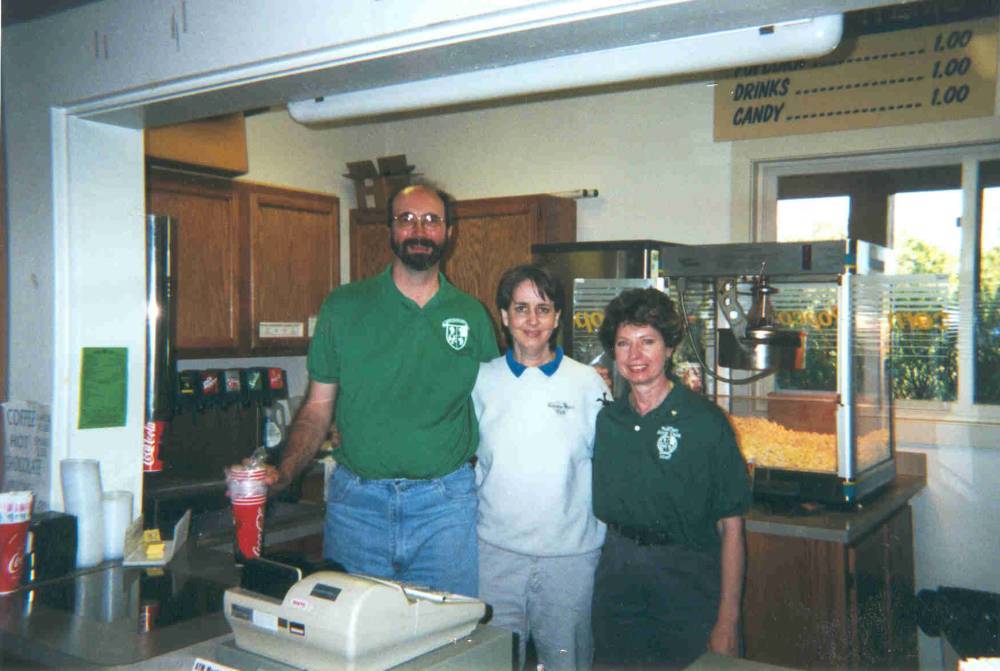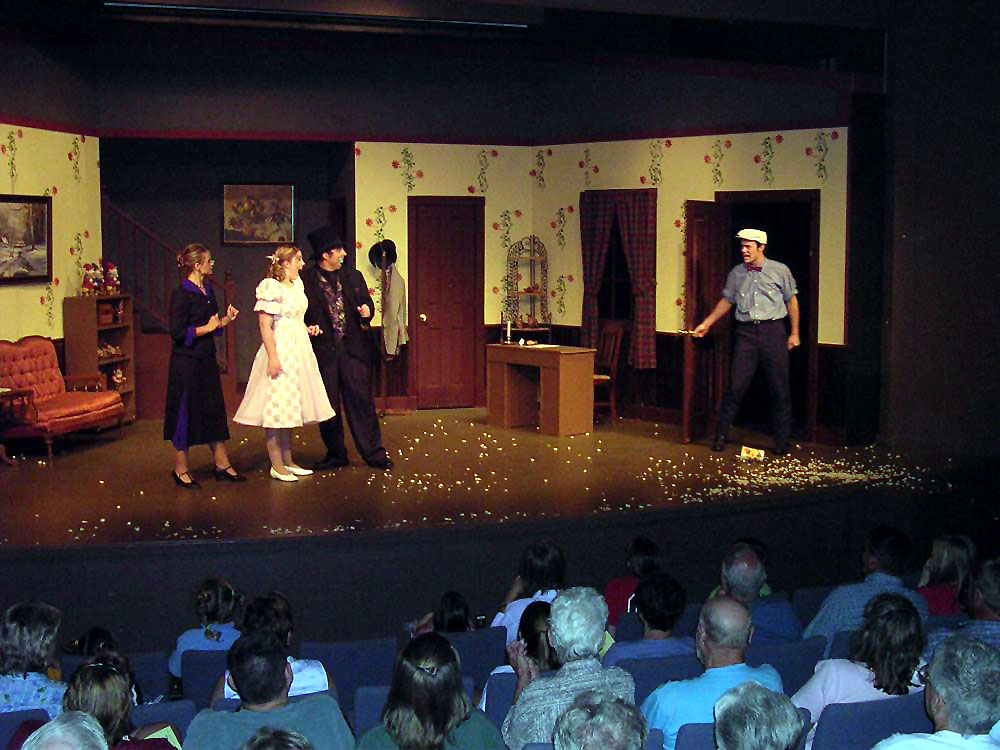 The Denman and Mary Mallory Kountze Memorial Theatre is located centrally in the park approximately 1/8th of a mile from the main lodge. The facility is an indoor, climate controlled, state-of-the-art theatre seating 165 audience members comfortably. There is a fully stocked and staffed concession stand and the building is handicapped accessable.
The Lodge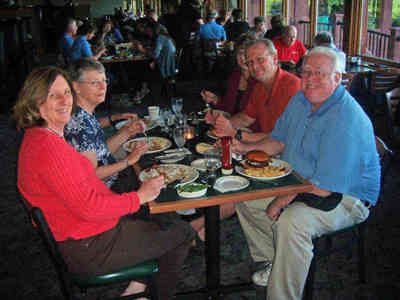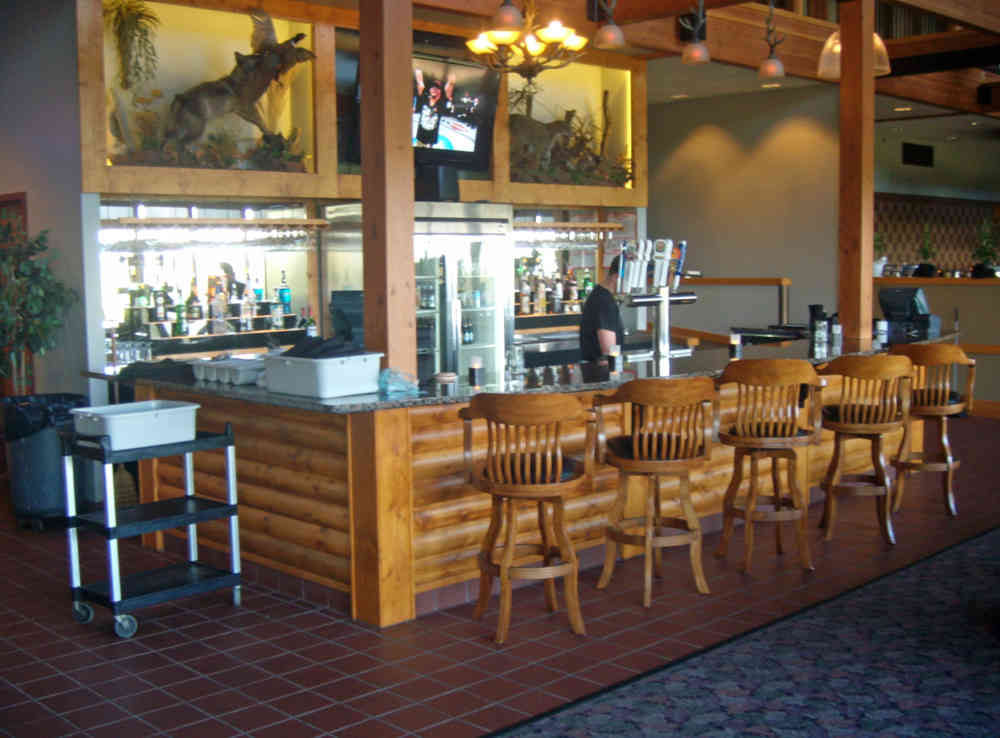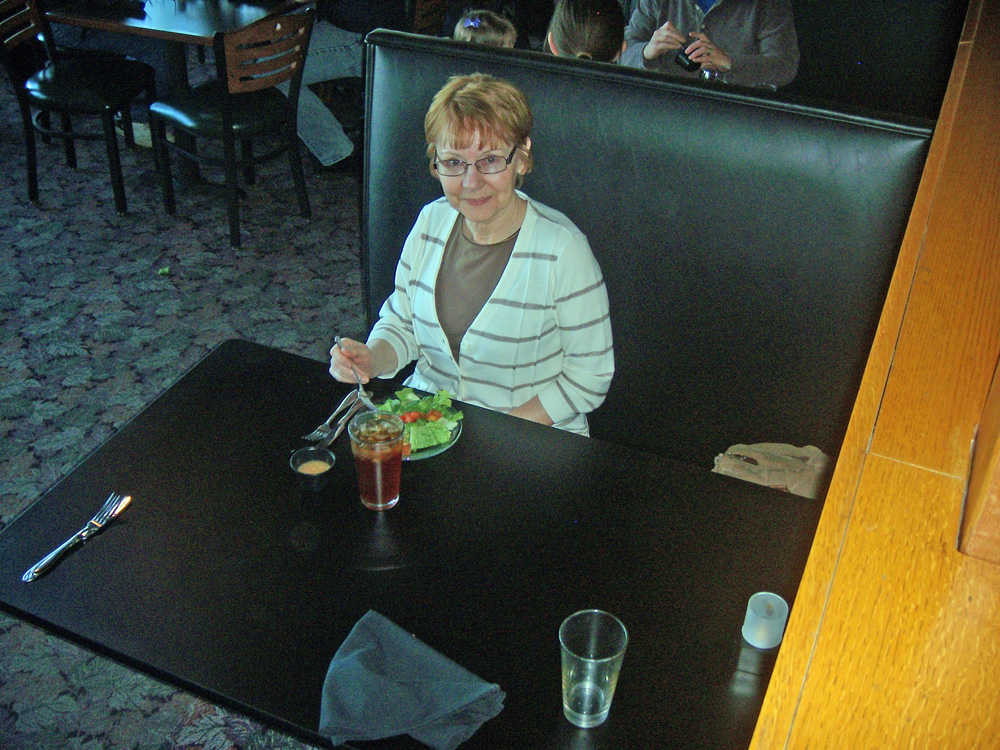 Enjoying a fine view of the Platte River, the Peter Kiewitt Lodge combines comfortable lodging with spacious meeting rooms and an excellent restaurant.Mahoney grille is a wood-fired grill concept that was developed by Jeff and Emily Parker to compliment the majestic views seen from the restaurant. The menu features made-from-scratch recipes that includes wood-fired steaks, chops, and seafood, mouthwatering side dishes, and homemade soups, salads, and classic sandwiches like Rueben's, French dips, and Phillies. The 200 seat lodge dining room and wilderness lounge has vaulted ceilings and is surrounded by windows that overlook the Platte River Valley. There is not a seat in the house where you can't see for miles and miles!